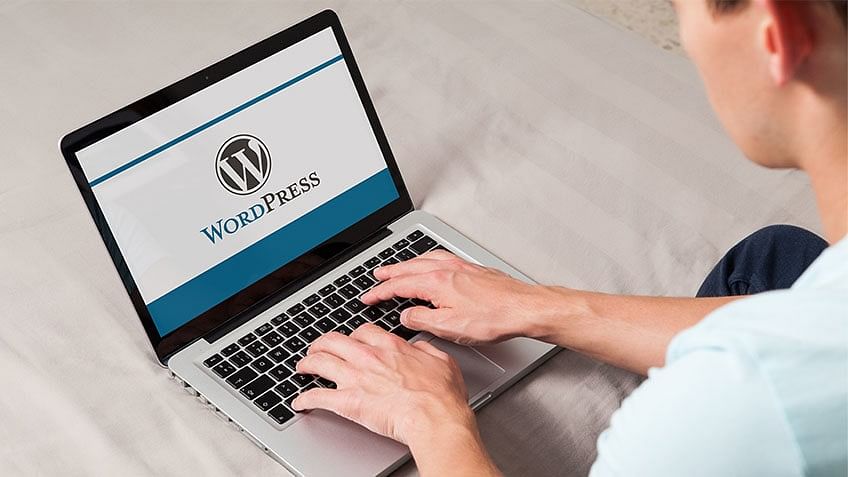 If you're a WordPress user, you know that there are a million and one plugins out there. And when it comes to plugins, Yoast is an extremely popular plugin.
In this guide, we'll show you everything you need to know about what is SEO Yoast and how to use Yoast SEO for WordPress, including:
Installing and configuring the plugin
Using Yoast's features to optimize your content
Troubleshooting common issues
By the end of this guide, you'll be an expert at using Yoast SEO! So let's get started.
So, how do you install and configure Yoast SEO?
The first thing you need to do is install and activate the plugin. You can do this from your WordPress dashboard by going to Plugins > Add New and searching for Yoast SEO. Once you've found the plugin, click Install Now and then Activate.
Now that the plugin is activated, you'll see a new link in your WordPress sidebar called SEO. Click on this to open the Yoast SEO dashboard.
You'll first see a prompt to enter your site's URL and title and a description of what Yoast SEO does. Then, if you're happy with the defaults, click Save Changes. But if you want to customize anything, feel free to do so.
Next, you'll see a tab called Features. This is where you can enable or disable certain features of the plugin. For example, if you don't want Yoast to analyze your site's content for readability, you can turn that feature off here.
Once you've configured the plugin's settings to your liking, it's time to optimize your content!
How to use Yoast's features to optimize your content:
1. Choose a focus keyword
Yoast will ask you to choose a focus keyword when creating a new piece of content. This is the keyword or phrase that you want your content to rank for in Google.
2. Use the analysis tool
Yoast's analysis tool will help you optimize your content for your chosen focus keyword. Simply enter your focus keyword, and Yoast will analyze your content for keyword density, meta descriptions, title tags, etc.
3. Use the SEO score
Yoast will also give your content an SEO score, which measures how well optimized it is for your chosen focus keyword. Aim for a green light!
4. Publish your content
Once you've optimized your content, hit publish and watch your traffic (and rankings) soar!
Troubleshooting common issues:
If you're having trouble with the plugin, here are a few common issues and their solutions.
1. I do not see any changes in my SEO score
Make sure that you've entered a focus keyword and that you've used the analysis tool. If you're still not seeing any changes, try clearing your browser's cache.
2. My SEO score is red
If your SEO score is red, your content isn't optimally organized for your focus keyword. Try rearranging your content or using a different focus keyword.
3. I do not see any changes in my rankings
It can take some time for your content to rank on Google. Your rankings will eventually improve if you're patient and continue to produce high-quality, keyword-optimized content.
We hope this guide has helped you learn how to use Yoast SEO for WordPress. Check out our other blog posts for more tips on improving your website's traffic and ranking. Thanks for reading!